Looking for the best lighting for YouTube videos? Look no further than the Godox SL100D! This light is perfect for anyone looking to improve their video quality. It provides bright, consistent light that will make your videos look great! Plus, it's easy to set up and use, so you'll be able to get started right away.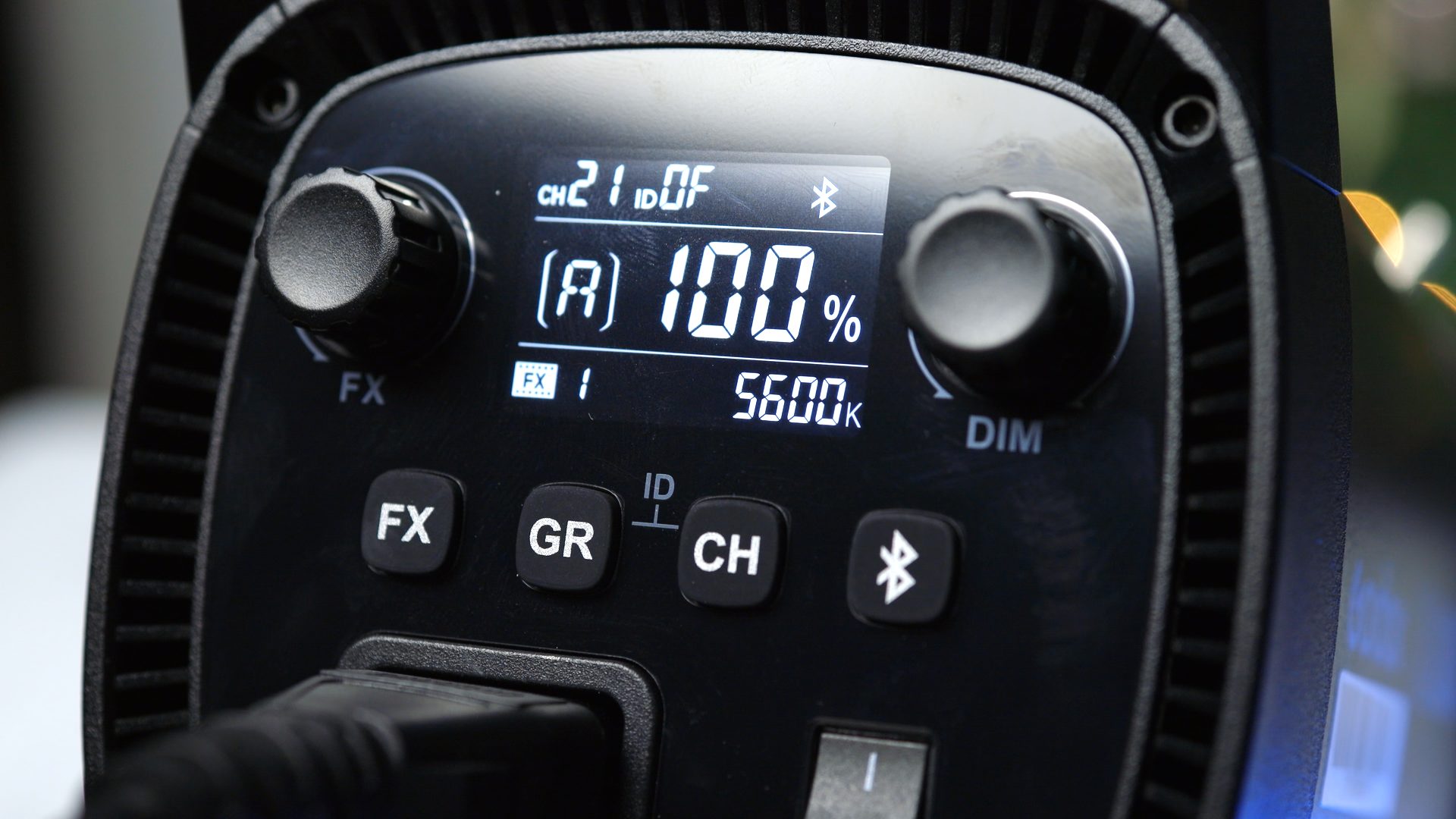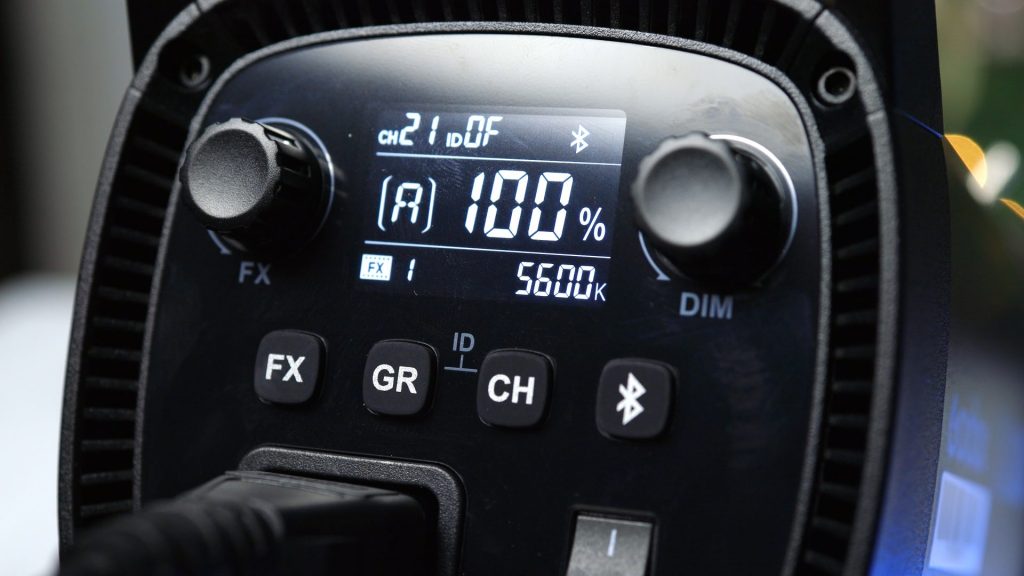 Godox SL100D Design
The Godox SL100D is made with YouTubers in mind. It has a sleek, modern design that will look great in any setup. It's lightweight and portable, so you can take it with you wherever you go and be ready for any shoot!
Although the body is made out of plastic, the build quality is very nice. The light has a metal yoke and an adjustable head that lets you get the perfect angle. The worst part of this light is the loud click that the adjustable head makes. Whenever you adjust the angle of the light, the head will make a loud clicking noise at each adjustment point. The noise is very annoying but it's a minor annoyance in the bigger picture.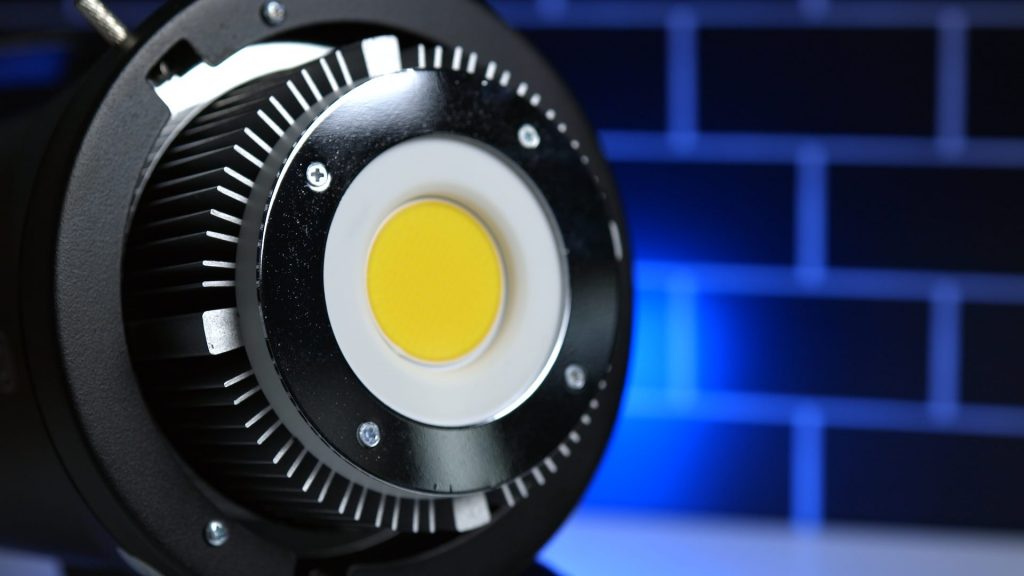 Light Output
The Godox SL100D is incredibly bright! It has a 100W LED bulb that produces up to 5600lm of light output. That's enough power to light up an entire room! The light has a CRI of 95+, so you can be sure that your videos will look accurate and vibrant.
The light has adjustable power settings that can be controlled by the Godox app. You can set the light to any power level between 0% and 100%. The Godox SL100D also has a built-in fan that will keep the light cool during long shoots. The fan is relatively quiet and won't be noticeable in your videos.
Best Lighting for Youtube Videos
So when it comes to your actual Youtube videos, the Godox SL100D allows you to create incredible looking footage! The light allows you to have pinpoint control of the look in your video. Because of the high quality of light, your videos won't be hindered by weird color cast that can be found in other lights.
In the YouTube video below, you can see some examples of the quality improvement that the Godox SL100D provides in comparison to cheaper makes.
Conclusion
So if you're looking for the best lighting for Youtube videos, the Godox SL100D should be your go-to light! It's bright, it produces great looking footage, and it's easy to use. Not to mention, it's very affordable for the quality that you're getting. So what are you waiting for? Go get yourself a Godox Sl100d and start making better Youtube videos!
Get the best lighting for YouTube videos: Click Here
Check out more reviews from: Click Here
Follow us on Locals: