Spotify Car Thing? What is the Car Thing Spotify? Well, it's Spotify's first-ever device! The Car thing will fill your car with music and allow you to take all your Spotify favorites on the road! With voice command and a simple interface, the Car Thing looks to take your Spotify experience to the next level.
Now, this sounds good and all, but is this Spotify device worth the hype? Let's dive into some of the details and find out.
If you'd rather watch, you can check out a quick overview on our Youtube Channel.
Design
The Car Thing has a unibody design and features a 4-inch touchscreen display. The Spotify device also has a couple of physical controls. It has a dial that you can use to browse through songs and settings. There are also four preset buttons that you can set to your favorite stations and channels. You can do the usual pause, play, and skipping of tracks with just a touch of the 4-inch screen.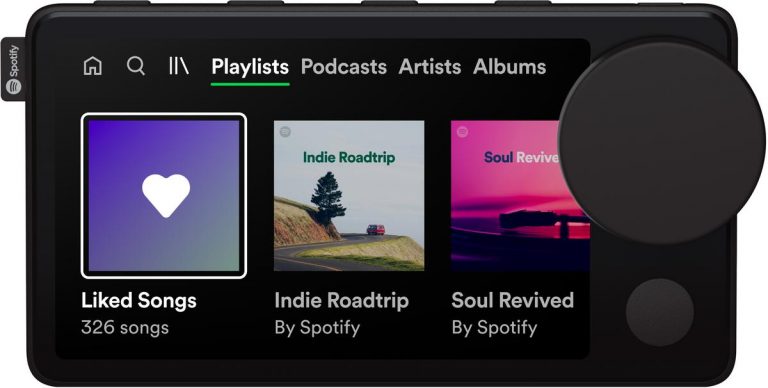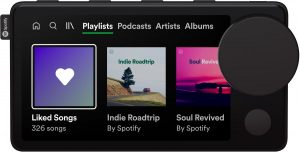 Features
The Spotify Car Thing connects to your car's stereo via Bluetooth, USB connection, or AUX cable. The device is also compatible with Apple CarPlay and Android Auto. Car Thing connects to your Spotify app and gives you access to all of your music, podcasts, and more. You can also access your playlists, albums, and artists while on the go.
This device has 4 microphones with near-field and mid-field reach. This means that you can control the car thing with just your voice. Just say "Hey Spotify" and give one of the following commands:
– Play music
– Change song
– Pause
– Shuffle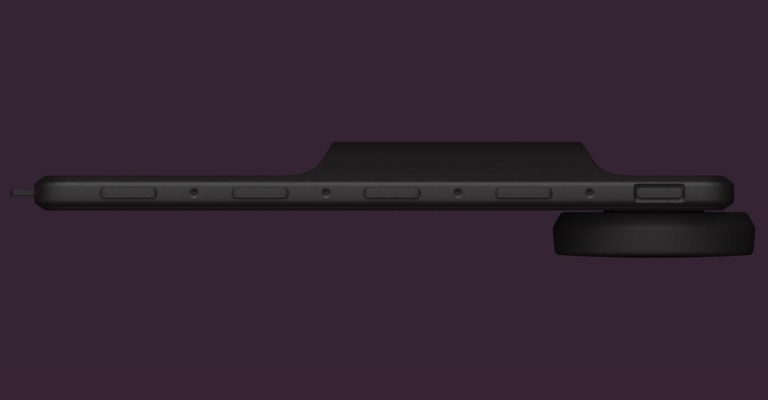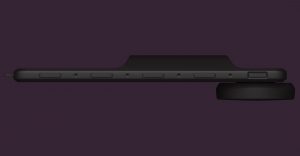 The microphones have noise suppression capability which helps reduce outside noise interference. This makes it easier for the device to properly capture your voice commands while you're cruising down the road.
Price
The Spotify Car Thing comes in at a price of $79.99. It is yet to be released to retail stores, but you can currently find it on the Spotify website.
So, is the car thing worth the hype? In my opinion, I would say no. The things that this device can do can be duplicated for much less than $80. Voice control, which is one of the selling points can be easily duplicated via Siri/Google command. The Spotify device design is sleek and minimalistic, and the layout is user-friendly, but it doesn't seem worth paying for.