Canon AC Adapter Review | Canon AC Adapter Kit ACK E6
The Canon AC Adapter Kit ACK E6 is a great option for powering your canon camera. This Adapter lets you control your camera's battery life, and gives you the versatility to power up anywhere. Whether you're recording long videos, doing livestreams or on a long photoshoot, this adapter is a must have in your kit! So today, I am going to do a quick review of my experience with this awesome adapter.
Why Did I Get the Canon AC Adapter?
I got this kit because I needed a way to record videos without having to replace batteries constantly. My camera is the Canon EOS R and I wasn't sure if there was an adapter that would work with it. I came across this kit on Adorama, while looking for spare batteries for my camera. Instead of stocking up on multiple batteries, I took the chance on this kit and boy am I glad that I did! This adapter is an awesome resource for anyone with a Canon camera.
What's in the Box!
The kit comes with a DC coupler that looks just like your camera battery. This is a very cool design that really caught my attention. The coupler is attached to a 7.5 ft DC coupler cord and fits right into your camera battery compartment.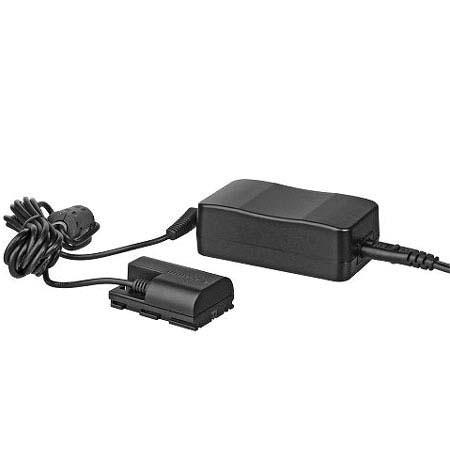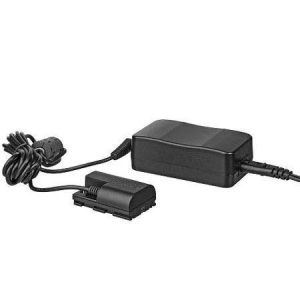 The coupler is connected to a 100-240V AC adapter which delivers the power to the setup.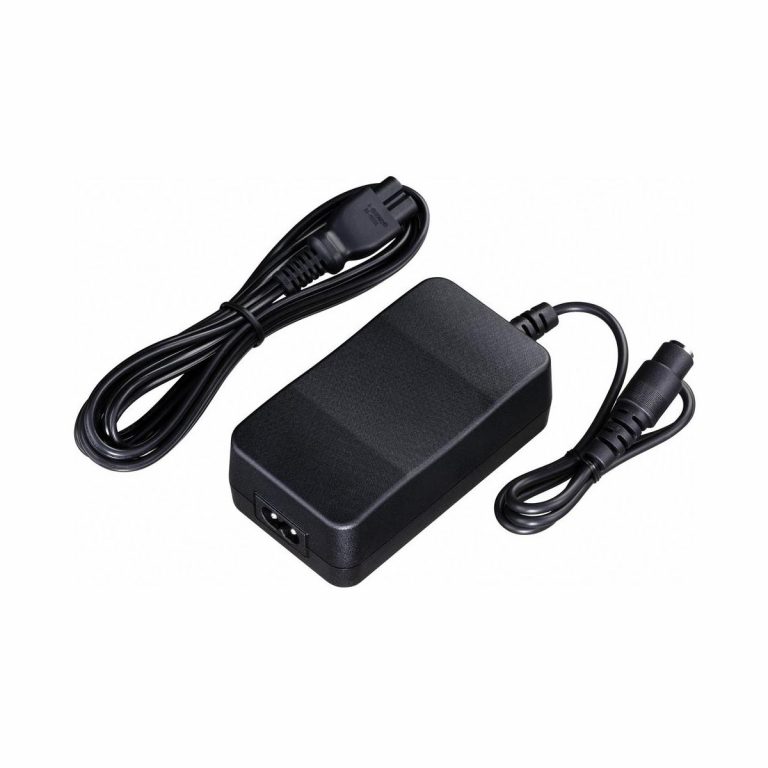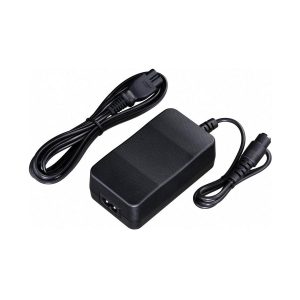 Setup
The setup for the adapter is quick and simple. You simply:
Insert the DC coupler into your battery compartment.
Connect the DC coupler cord to the AC adapter
Plug into the wall
Power on your camera!
How Did it Do?
So how did this kit do I real life use? This adapter kit has been absolutely fantastic to use. I can't believe it took me as long as it did to make the purchase. I've used this while recording my Youtube videos, while doing zoom meetings and also used it for several event recordings.
I haven't had any issues with the coupler overheating or damaging my camera. I highly recommend you stick with the actual Canon brand adapter and not dabble with the off brands. There are some cheaper alternatives to the Canon brand, but the risk of damaging your gear increases when you go in that direction.
So if you're doing long video or photo sessions, be sure to pick up this adapter kit. The kit is compatible with the Canon EOS R and also compatible with these other models: 5D Mk II, 5D Mk III, 5DS, 5DS R, 6D, 60D, 60Da, 70D, 7D, 7D Mk II.