The best Beats wireless headphones are the Beats Fit Pros. These are by far the most feature-rich and experientially fulfilling headphones that the beats line has released. In this review, we'll cover the design, features, and experience of using these Beats Fit pros as daily driver earbuds. If you don't want to read, be sure to check out the video on our CachedOut Youtube Channel!
Design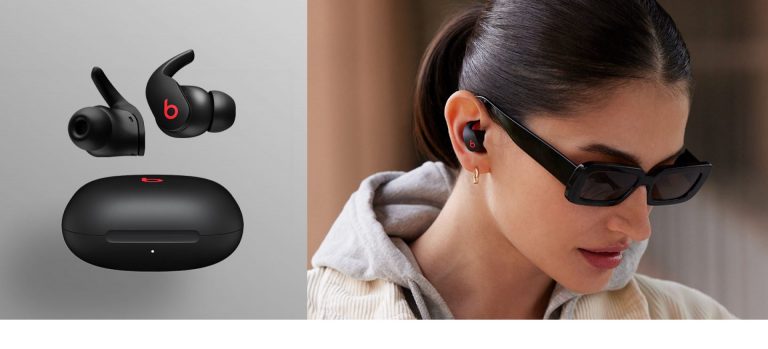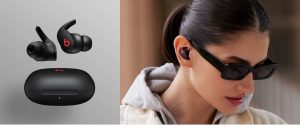 Let's start by talking about the design of the Beats Fit Pro. These earbuds come in a sleek matte black finish. The Beats logo is prominently displayed on the side of each earbud. The earbuds are slightly bigger than the Beats Studio Buds. The biggest selling point design-wise is the wingtips on these earbuds. The wingtips help keep the earbuds in your ears. This is especially helpful for when you are working out, running, or just being active with these Beats Fit Pro headphones on.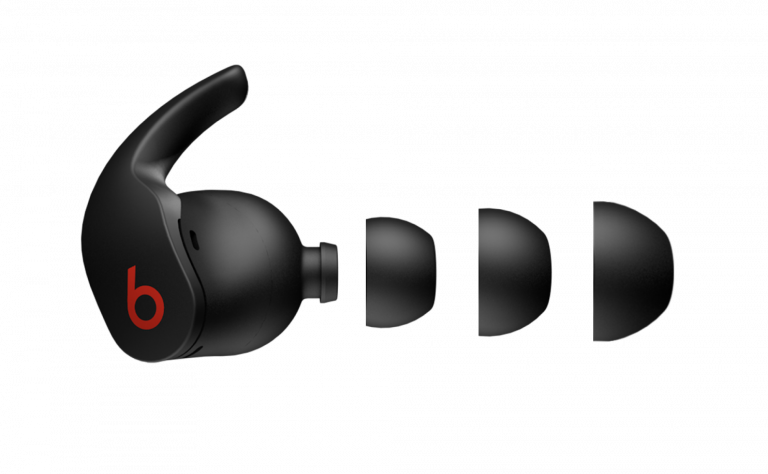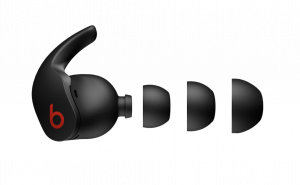 Features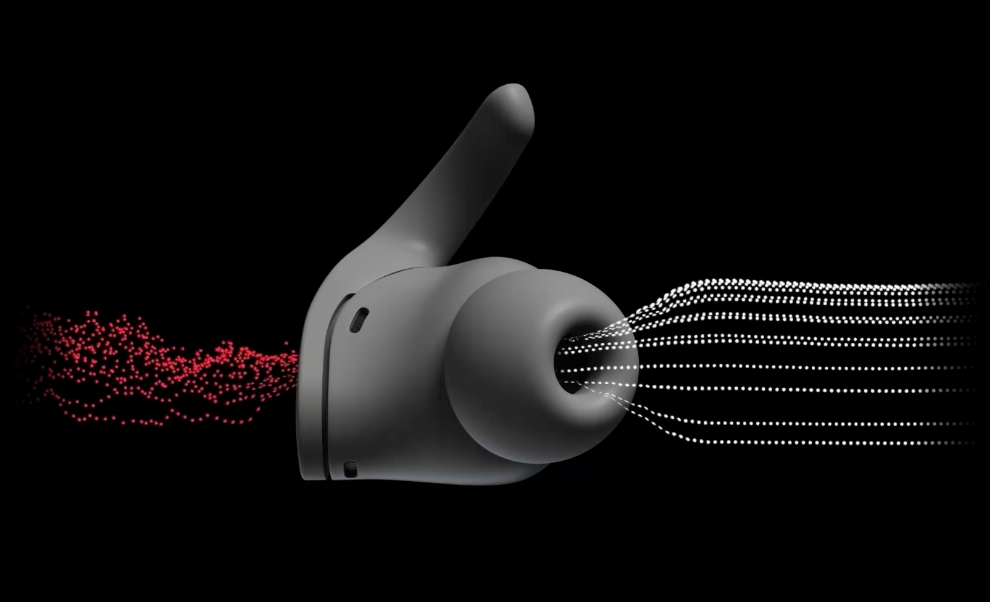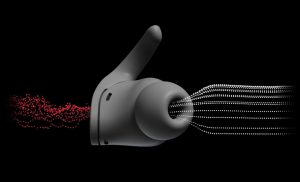 The most impressive feature is the active noise cancellation on these Beats Fit Pro earbuds. The active noise cancelation helps to drown out any outside ambient noises you might hear when wearing the headphones, whether it is at work or in an airplane or subway.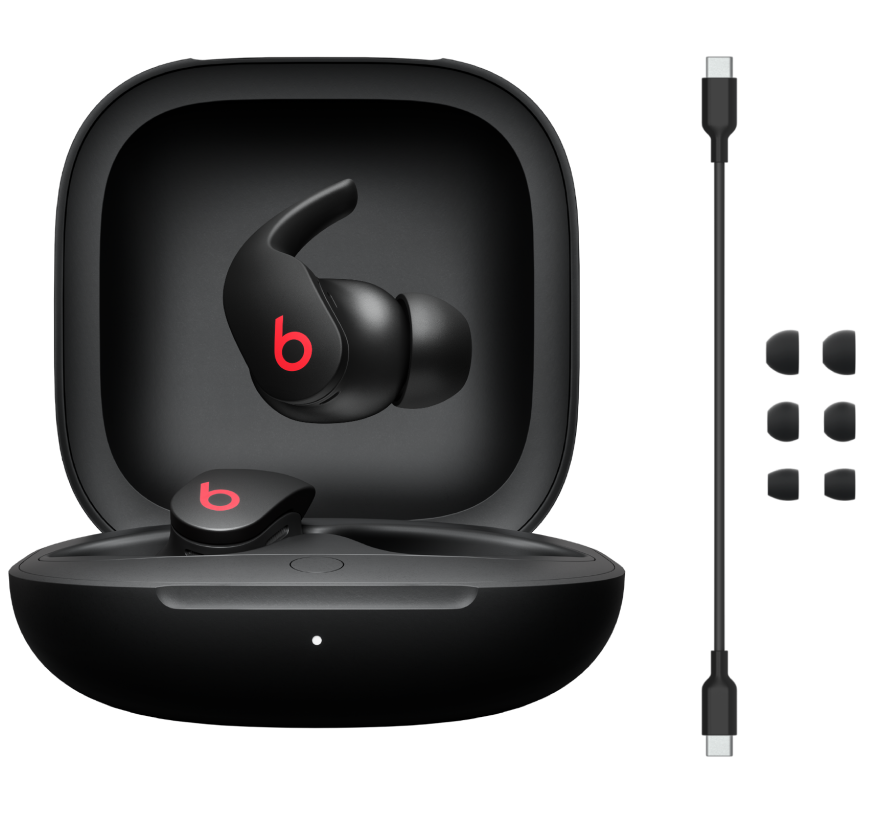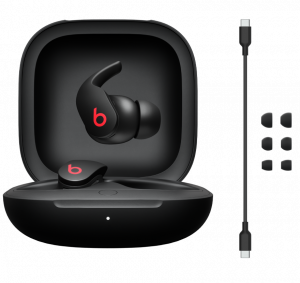 The Beats Studio Buds had active noise cancellation, but the performance was not up to par. The transparency mode sounded very robotic and awkward. Transparency mode on the Beats Fit Pro, however, was the complete opposite. The Beats engineers did a great job at fine-tuning the transparency mode so that it sounds natural, almost as if you are not wearing headphones.
Experience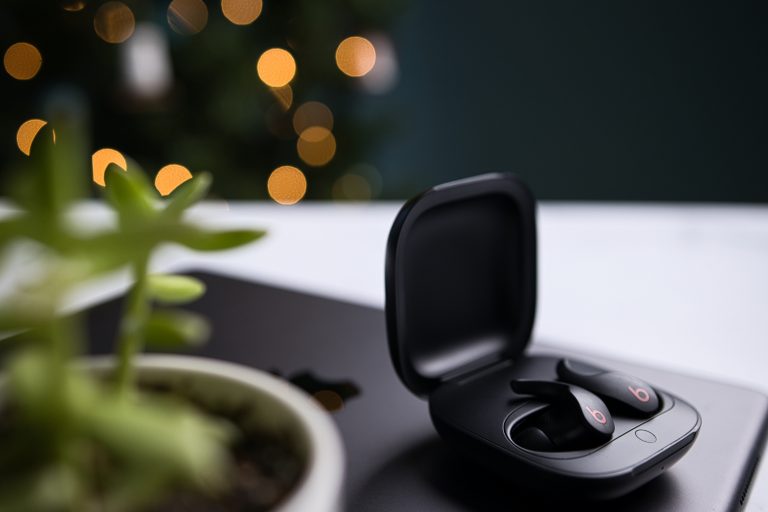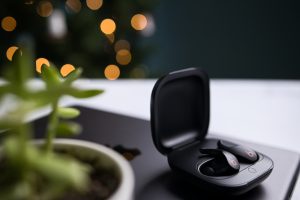 Overall, the experience of using these Beats Fit Pro earbuds was excellent. The sound quality is superb. The active noise cancellation does a great job drowning out noise. The wingtips create an excellent fit and the battery life provides for long hours of use. These are easily the best Beats Wireless Headphones yet. We'll see what they do on their next outing.