The Beats Fit Pro buds are the best addition to Apple's Beats lineup. These earbuds pack very useful features only found on some of Apple's higher end earbuds. The Beats Fit Pro are a great pair of earbuds to use during workouts. The earbuds stay in your ear nicely and do not slip out during intense exercise. In this post, we'll talk about my experience using these earbuds for daily workouts. We'll cover some of the pros and some of the cons that I've experienced while using these amazing earbuds.
If you prefer watching a video instead, check out my 3 month video review of these earbuds here!
When it comes to using the Beats Fit Pro for workouts, I'll have to say the experience has been amazing. I was nervous about using these earbuds for workouts, especially after a subpar experience with the Beats Studio Buds. My concerns were quickly eradicated after my first high intensity workout. Lets start off with the pros that I experienced while working out with these earbuds.
Beats Fit Pros (see what I did there!)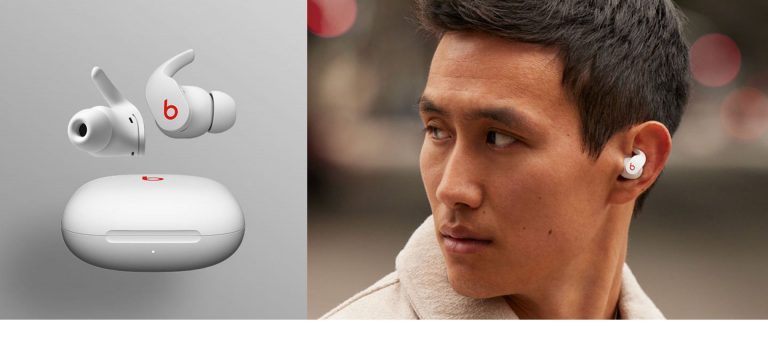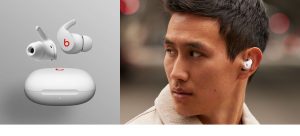 In Ear Fit
The first pro of these earbuds is the in ear fit. When you're locked in to a workout, the last thing you want to worry about is your earbuds slipping out. With my old AirPods and even with the Beats Studio Buds, I CONSTANTLY had to readjust my earbuds to make sure they stayed in place. I've never had to worry about the Beats Fit Pro's staying in my ears. The wingtips on these earbuds make for a nice tight fit when you're working out. Whether I was running or hanging upside down, these earbuds didn't move an inch.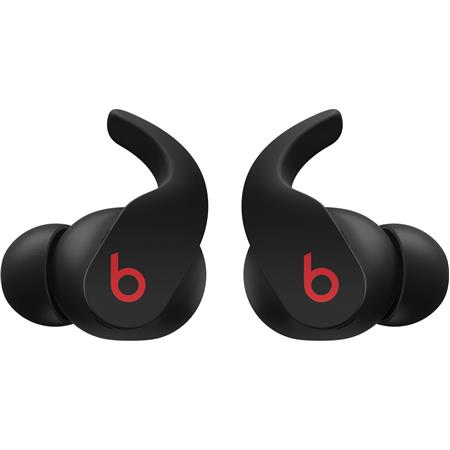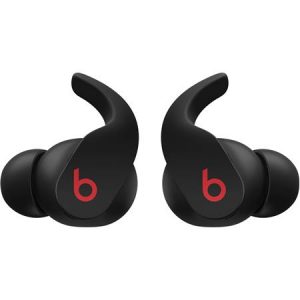 Beats Fit Pro Noise Cancellation
The other pro to working out with these earbuds is the active noise cancellation. Most gyms are loud and have random noises coming in from multiple directions. The noise cancellation in these earbuds does a fantastic job at drowning out background while you're working out. This allows you to be able to clearly hear your music and stay in the zone throughout your workout!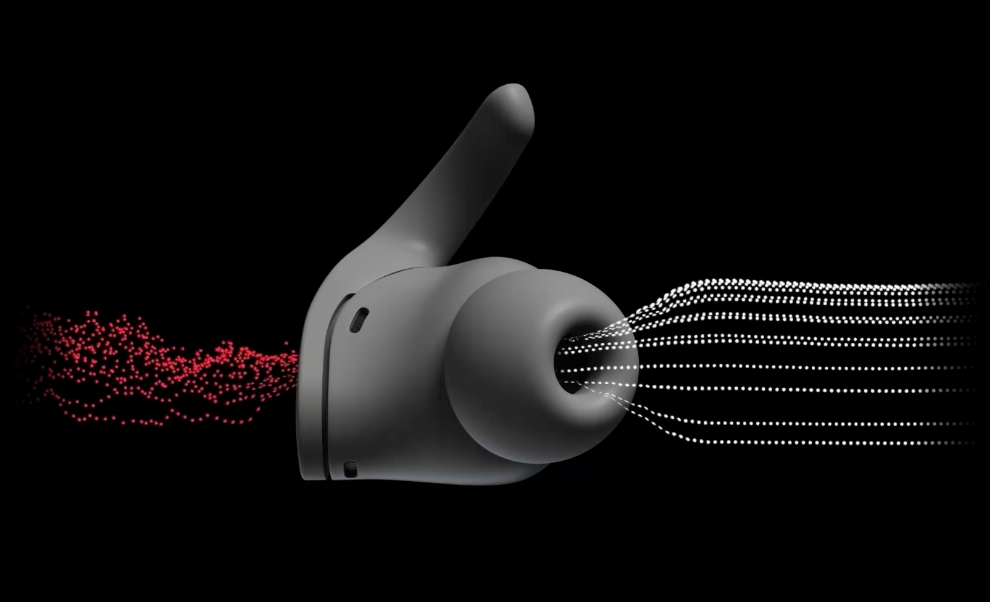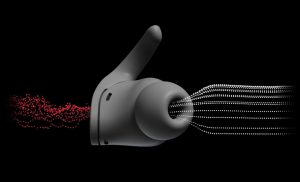 Beats Fit Cons
Sensitive Controls
The only con I've experienced while working out with the Beats Fit Pro, is the sensitive controls. The physical touch controls on these earbuds are super sensitive. I found myself accidentally pausing my music while wiping sweat from my face or while doing overhead workouts. The controls are very easy to click, so you have to be mindful of them while working out.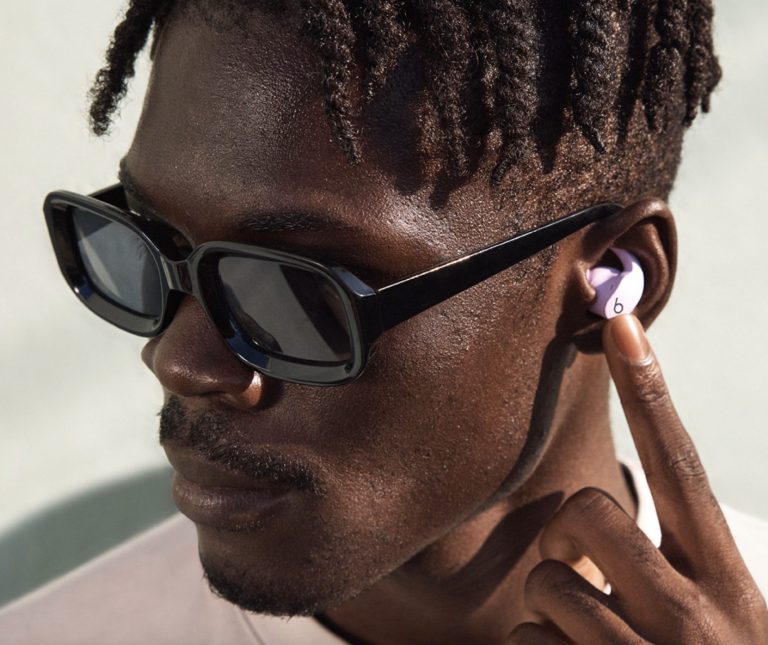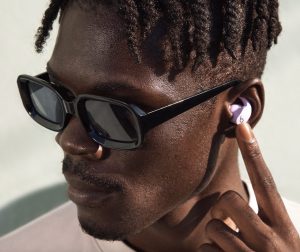 Other than accidentally touching the controls, I haven't experienced any other negative while working out with these earbuds. These earbuds have been my go to for the past 3+ months and I have no regrets when it comes to using them for workouts. So if you're considering getting these Beats Fit Pros for your workouts, don't hesitate to buy them. They provide amazing value for an affordable price!
You can find the earbuds here and also help support the site!